Irena žilić irena zilic travelling
Recently she has released her first album called "Travelling", and the song "Scars" is the lead single off the record. Local music critics adore this LP because it does not really sound Croatian.
After her first album, Irena played a lot of concerts (she just performed before Skye and Ross from Morcheeba as their support act, by the way). Now she is motivated to find inspiration for a new material, which is expected to be released next year.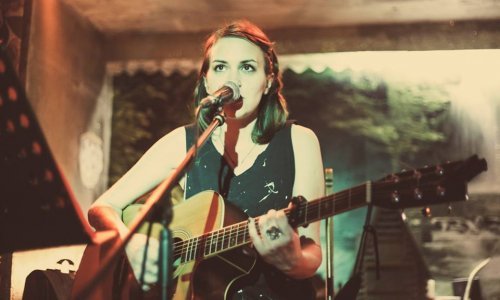 wgycx.emultimedia.info